A statement against hair discrimination in public and private institutions. What was once viewed as a personal expression of identity (and choice) became subdued by elusive regulations proven to be subjective to circumstance. The goal? To embrace what it means to be natural and address societal standards towards being inclusive on the matter. The poster was riso printed and  posted throughout the New Orleans Business District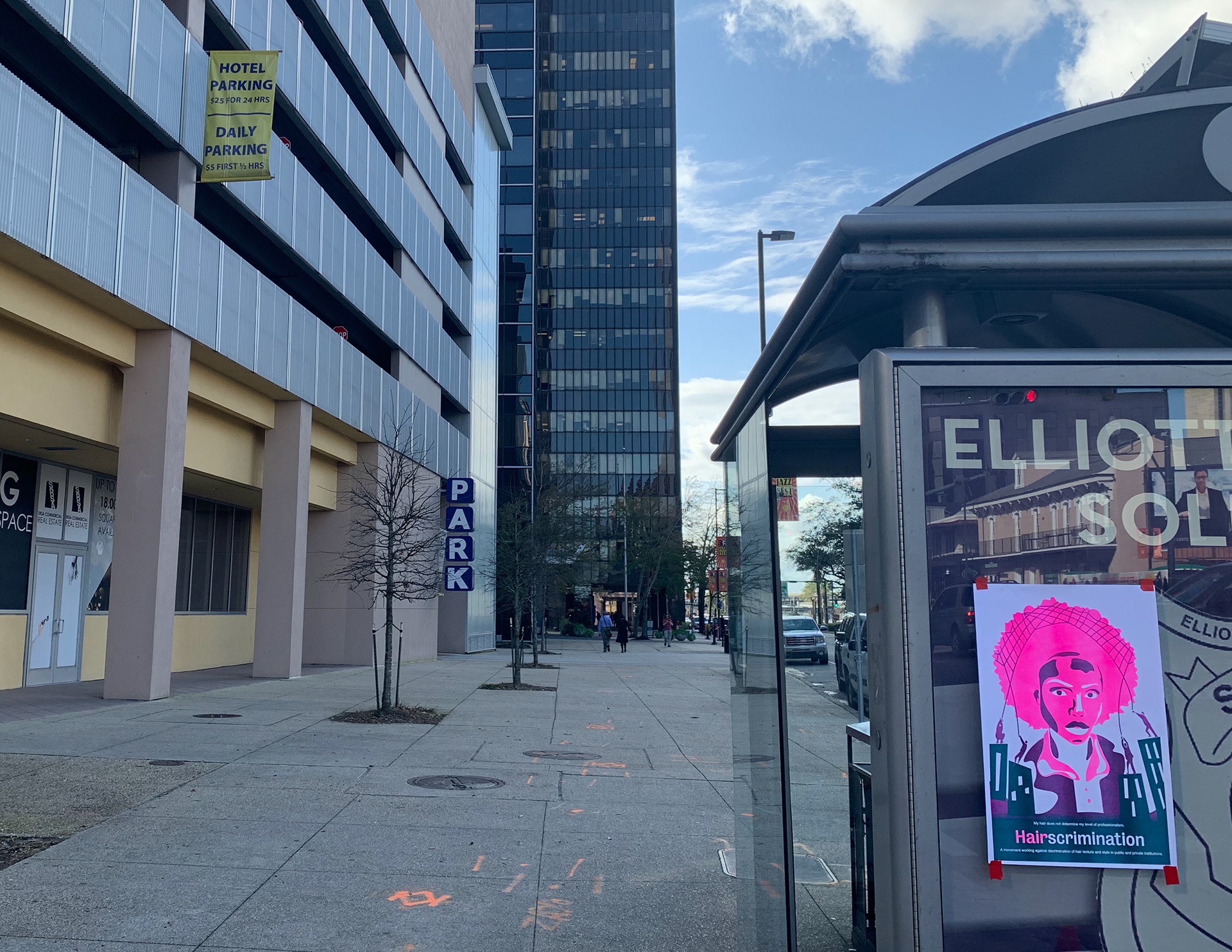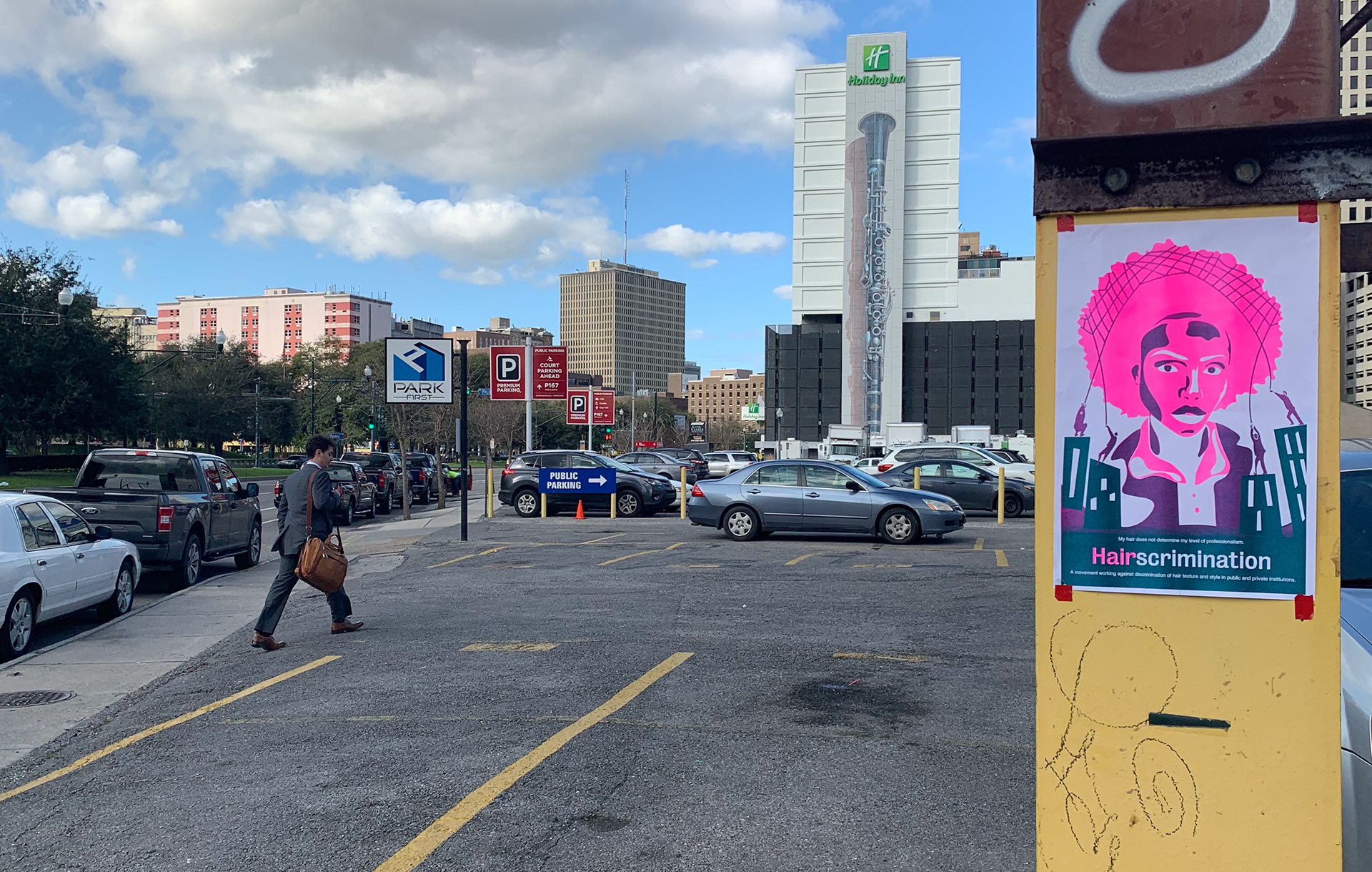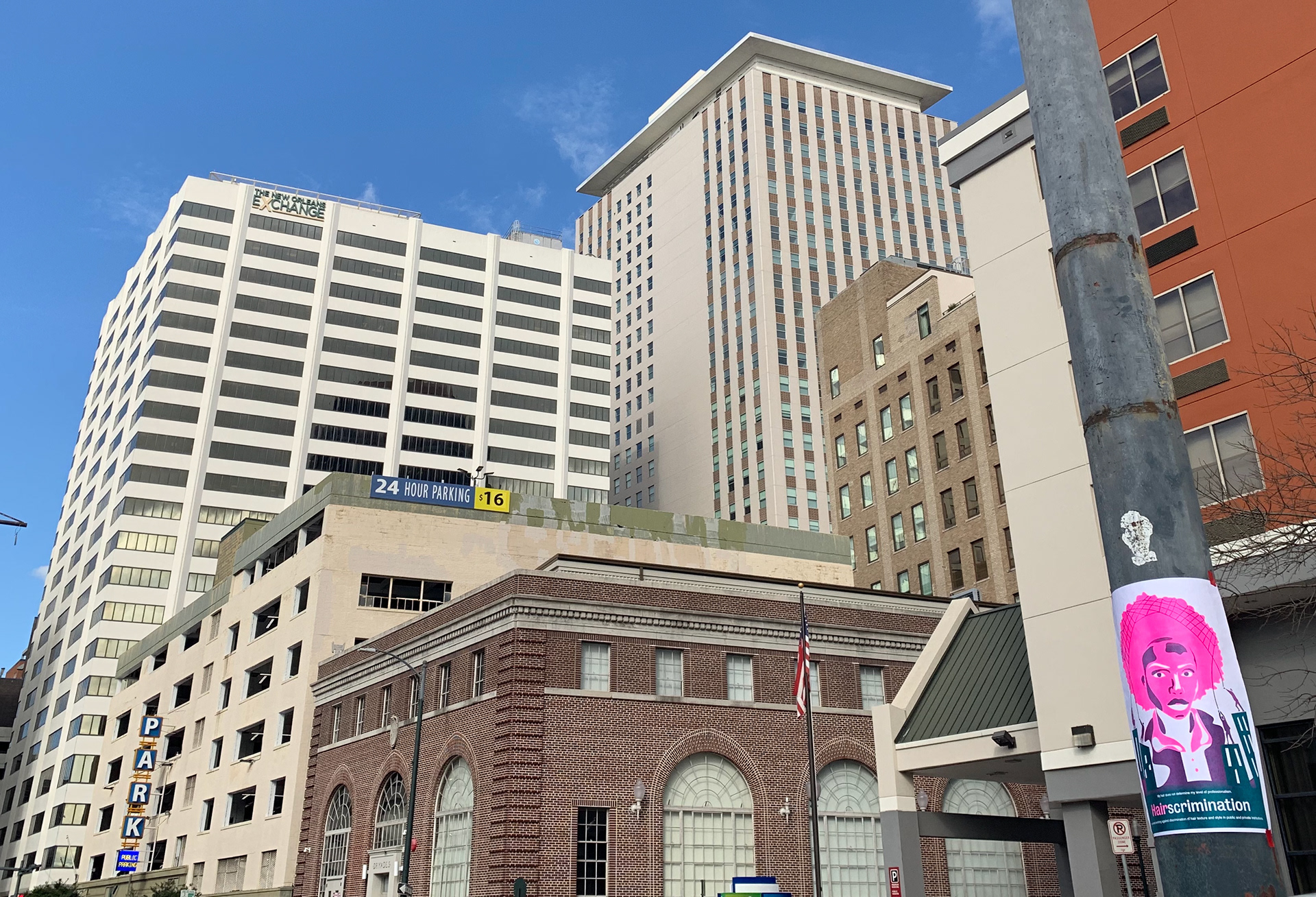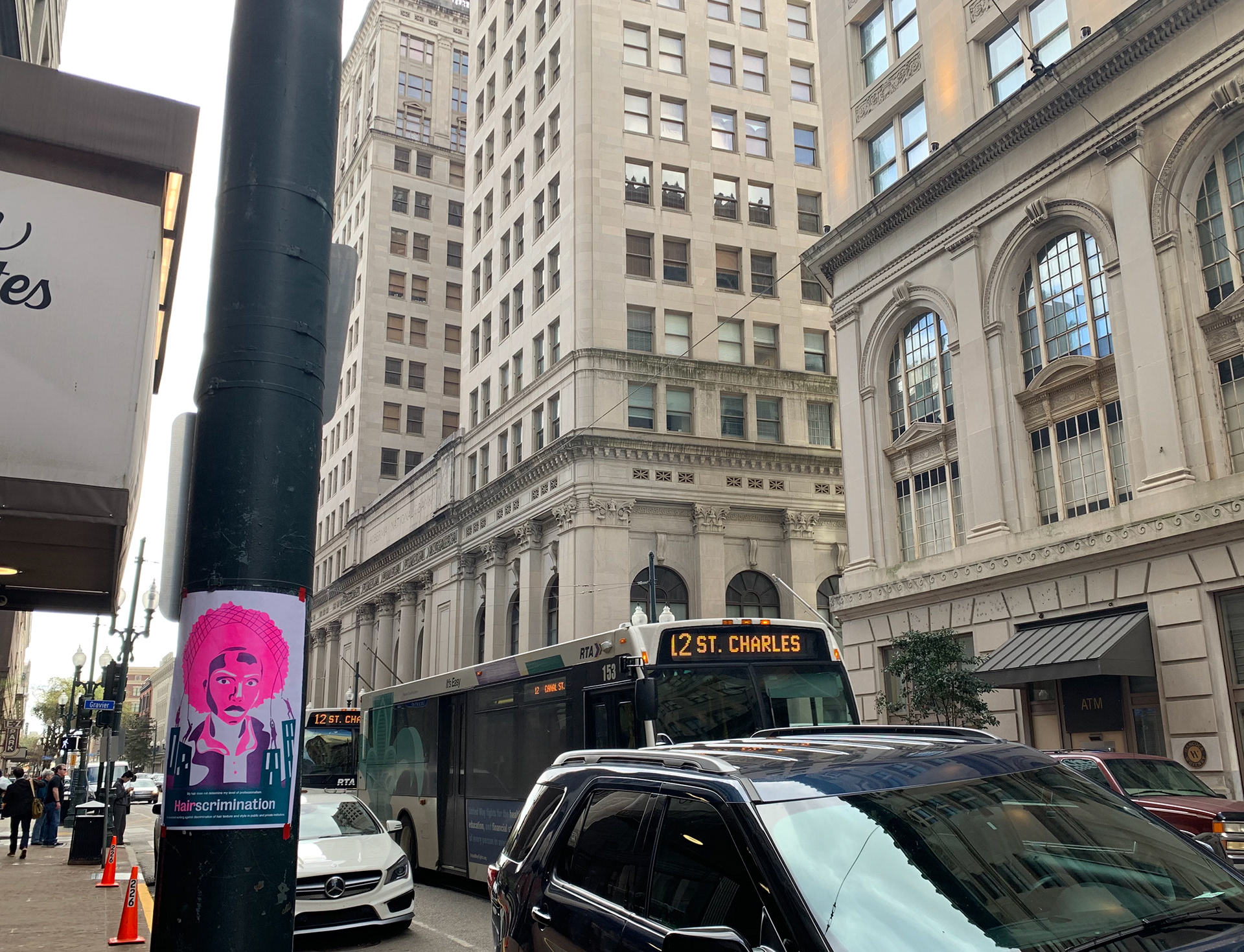 An ode to the beautiful, melodic soul who is Sade. Styled and photographed by myself, 
this album redesign attempts to capture the iconic imagery of Sade along with the warmth of her vocals.
Earth Crisis x Steel Pulse
A typographic approach to the redesign of the 1984 
socially conscious and musically jamming album.
MARCO - MEN AGAINST RAPE CULTURE
Dedicated to creating worldwide coalitions of men who actively stand up against rape culture by empowering, protecting, and humanizing women, and as a by-product, themselves.
brand identity / social media
based, anywhere
koridoran@gmail.com